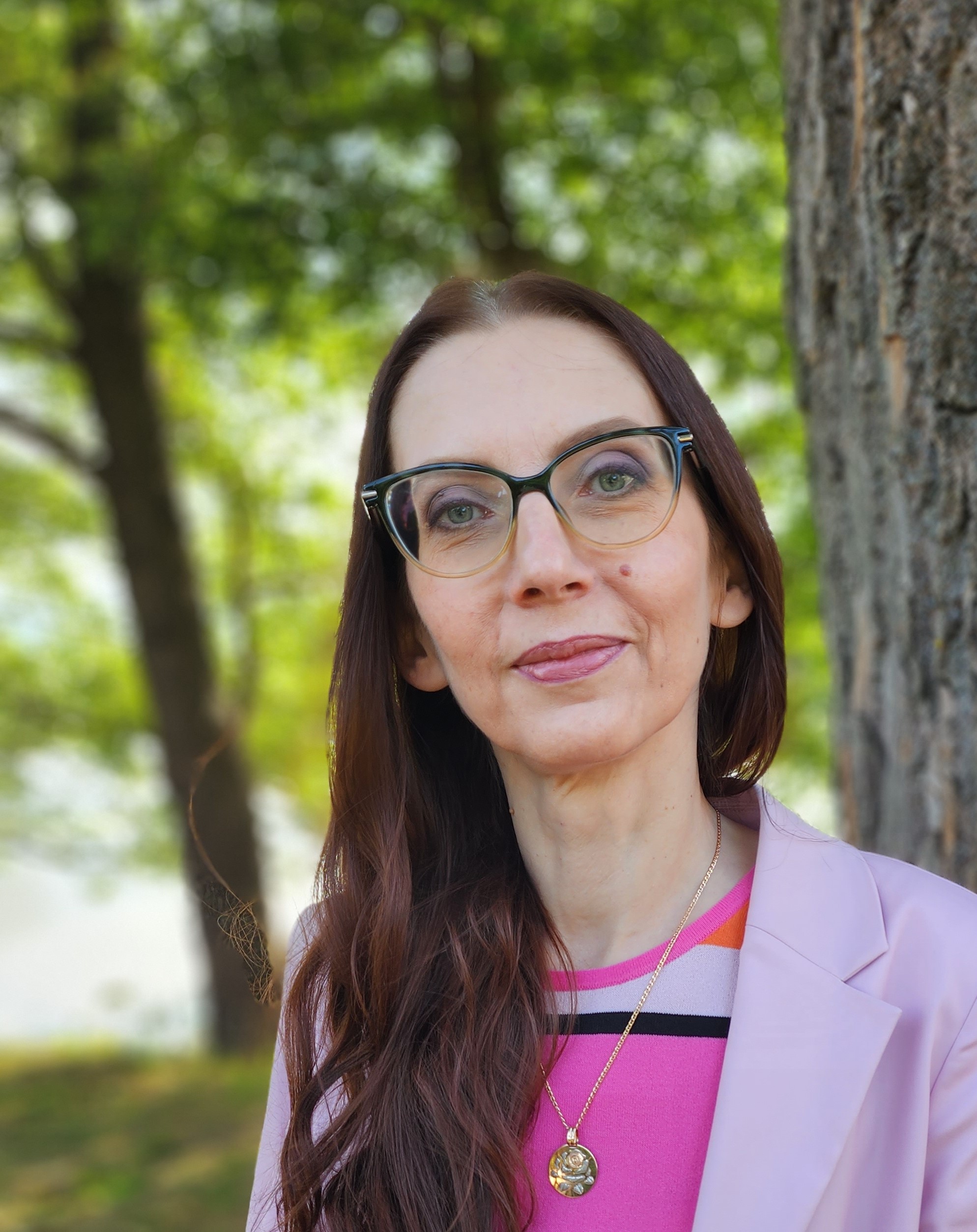 AKTiiVS is a small private research and consulting company located in Riga (Latvia) and founded in 2004 with the aim of providing economic research and consultancy for water and biodiversity protection.
The company was established by Kristīne Pakalniete, who is the head and also the senior researcher and leading expert of AKTiiVS. She has an economics and management education and 20 years of experience in environmental economics in the fields of biodiversity and water protection and management.
Our mission is to facilitate environment protection, which at the same time supports economic development and social well-being. We believe that socio-economic analysis contributes to more efficient policies and decisions for environmental protection and human well-being.
Our aim is to provide high-quality research and expertise that generates sound knowledge and evidence about the links between the environment and human well-being and the socio-economic impacts of policy action or inaction to support informed decision-making.
Our core values are partnership and collaboration, creative and solution-oriented work and high responsibility for the quality of results. Our capital is our network of cooperating institutions, experts and researchers, with whom we form teams with the necessary expertise for each job. We carry out our work in close cooperation with stakeholders and policy makers to address their needs, and we see all involved parties as partners in achieving common objectives.
Working in both research and policy support projects allows us to develop novel approaches and transfer the state-of-the-art knowledge for policy support. We combine theory and practice, providing innovative and pragmatic approaches to the issues and challenges to be addressed.
Our work involves conducting studies, elaboration of methodologies, assessments and recommendations, organising institutional capacity building and consultations with stakeholders in relation to the socio-economic issues of biodiversity and water protection and management nationally and at the Baltic Sea region level. We also actively participate in international coordination and exchange of experience, including representing Latvia in relevant EU and Baltic Sea region working groups.